Hot Rod Blinkn'

This page is a work in progress, so please check back often as I get things rolling
Overview v2.1
(patent pending)
A SolidState self canceling Turn Signal module for custom cars hotrods and roasters. Easy to retrofit into an existing project, even easier to install into a new project.
The inspiration for this project was my Factory Five Mk4 Roadster build. These cars don't come with any form of self-canceling signal. Being a software engineer, and a tinkerer of small electronics projects, I knew I could come up with a good solution. Thus, HotRodBlinkn is born.
Features
Self Canceling by the position of your steering wheel, not a timer.
Easy to Integrate into new or existing vehicle wiring.
Solid-State switching logic supports LED turn lights.
Audible Old-School (tick/tock) .
Lane-Change Mode.
Standard G8HL Automotive Relays for high reliability and easy replacement.
Easy to Retrofit into existing wiring.
Uninstallable Install with minimal destructive impact on existing wiring.
Simple PETG 3D printed enclosure
The instructions are still being updated, this is not the final version.
---
Complete Module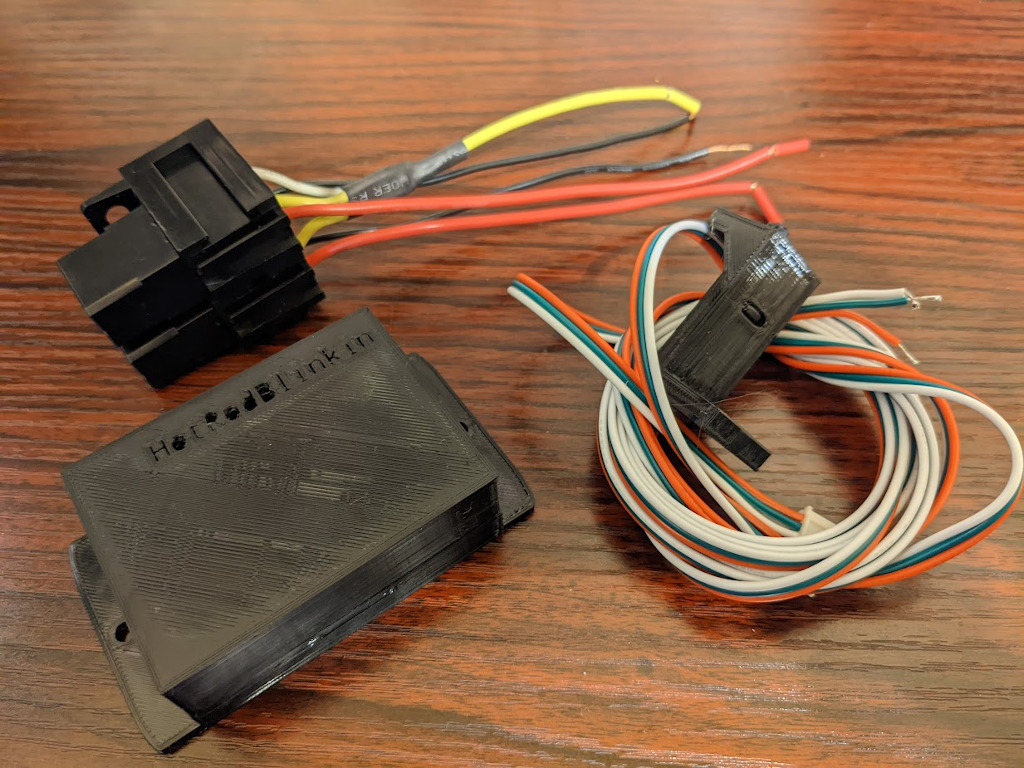 The Brain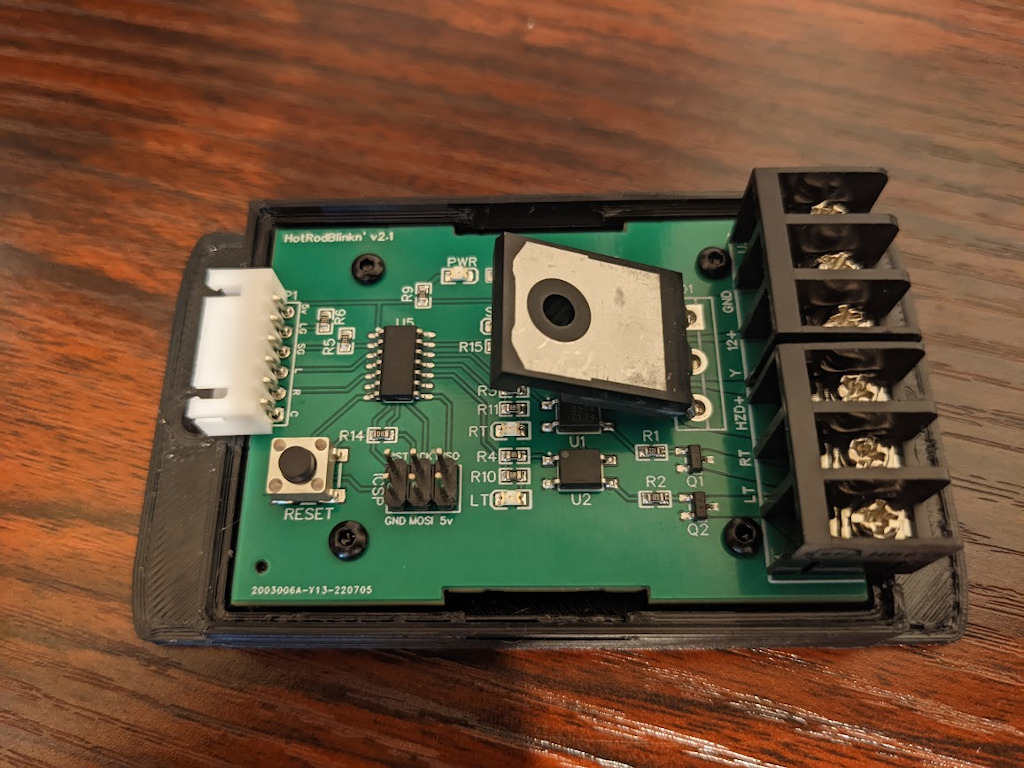 Basic Wiring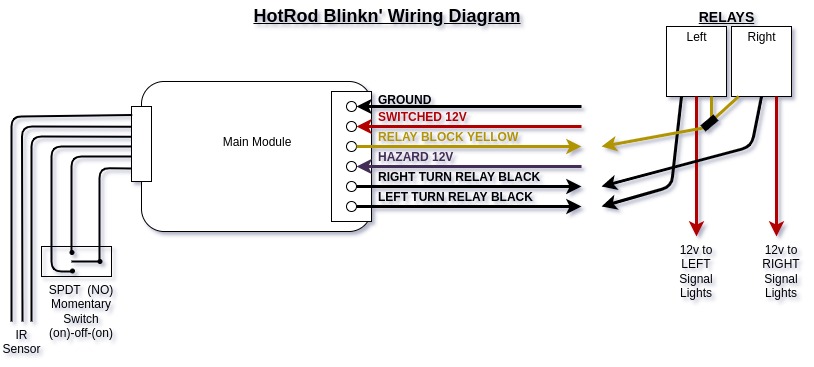 The DIY turn-handle
Insructions how to replicate coming soon.